If your into make-up but under a low budget then here are some great fall products:
Maybelline Dream Soft Blush (£6.49):
This is a gorgeous cream blush I wish I'd found it sooner!

Maybelline Eye Studio Colour plush Eyeshadows:
What a great eye palette filled with some neutrals and fall bright colours and they come witha sponge applicator.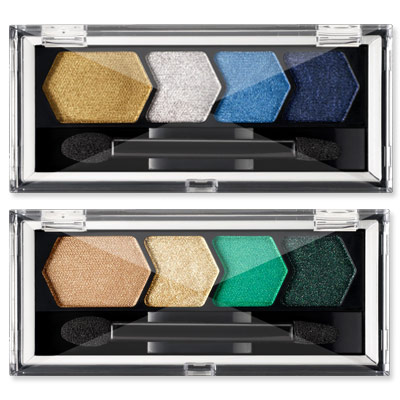 Sonia Kashuk Brush Couture Set($15):

These are 5 most useful brushes a kabuki,contour,blending,eyeshadow and is it a lip brush? haha! Great quality and stylish.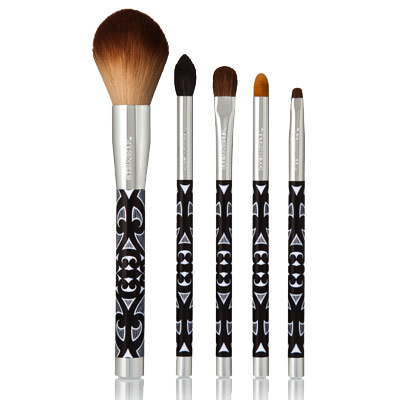 NYX Matte Lipsticks($6.00):
NYX has a great range of colours I've heard such good things about them and I hope one day i'll get online and buy some for myself.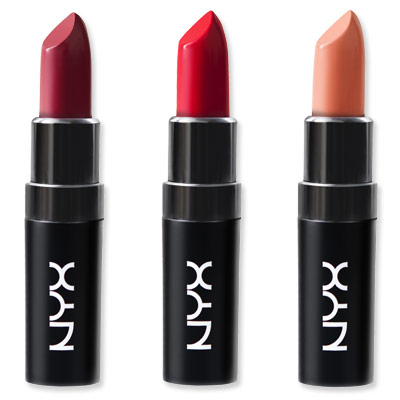 L'Oreal Voluminous Million Lashes($9.00):
These mascaras are absolutely brilliant I can guarentee no clogged up lashes and lasts for many hours.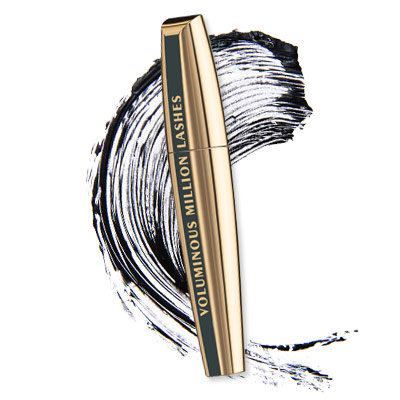 No7 Triple Protection Tinted Moisturiser(£12.00):
At the begining of the fall a tinted moisturiser and if it is a good enough coverage for you I highly suggest this one
L'Oreal Paris Studio Secrets High Definition Eyeliner:
A brilliant eyeliner one I personally use a lot of (sorry about the picture quality)
Revlon Bronzer With Pop-up Mirror(£7.99):
This bronzer has been reccomended to me a couple of times so I decided to give it a go and now it is going to be my go to bronzer!
Jade xx